The documentation and forms on this page are to be exclusively used by Signatory Employers of The Laborers District Council of Western Pennsylvania Pension and Welfare Funds.

This page is not meant for Members.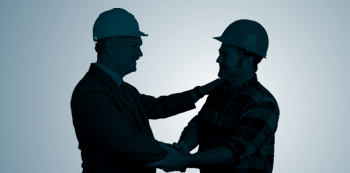 The following documentation provides instructional assistance in the preparation of Contribution Remittance Reports and Payroll Audits. You will also find blank Contribution Remittance Forms.