Credit Not Given For Unpaid Employer Contributions
Your employer must submit contributions on your behalf when reporting your hours in order for you to receive credit toward your Welfare benefits. You can verify your employer reporting anytime you like through your My Benefits Account.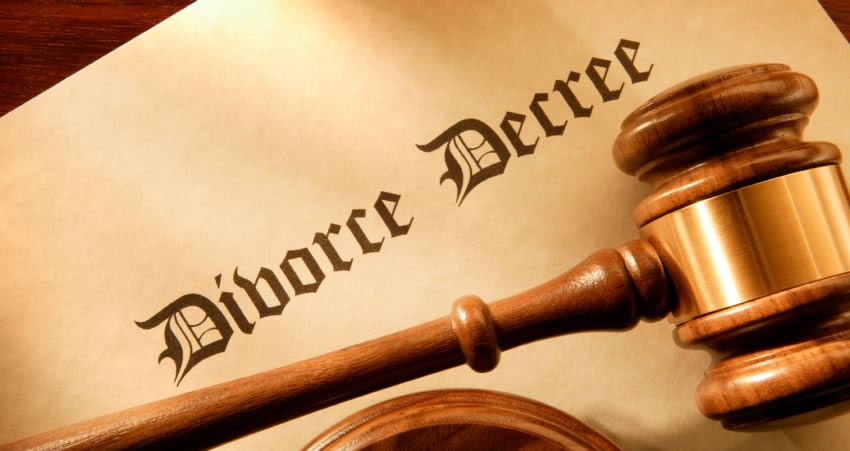 Important Divorce Information
Remove your ex-spouse from your benefits as soon as your divorce is final. Ex-spouses are not entitled to coverage under your health benefits. Failing to remove them from your health insurance plan could result in you being responsible for any expenses incurred by them. Notify the Fund Office as soon as your Divorce Decree is issued.